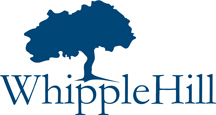 Website Services
WhippleHill Communications provides targeted communications solutions for independent schools seeking next-generation Web services. Our core Podium platform combines powerful content management and student data management software in a modular system designed to allow schools to add functionality at their own pace. As a software company, WhippleHill's hosted solutions are secure and updated regularly at no additional cost.
---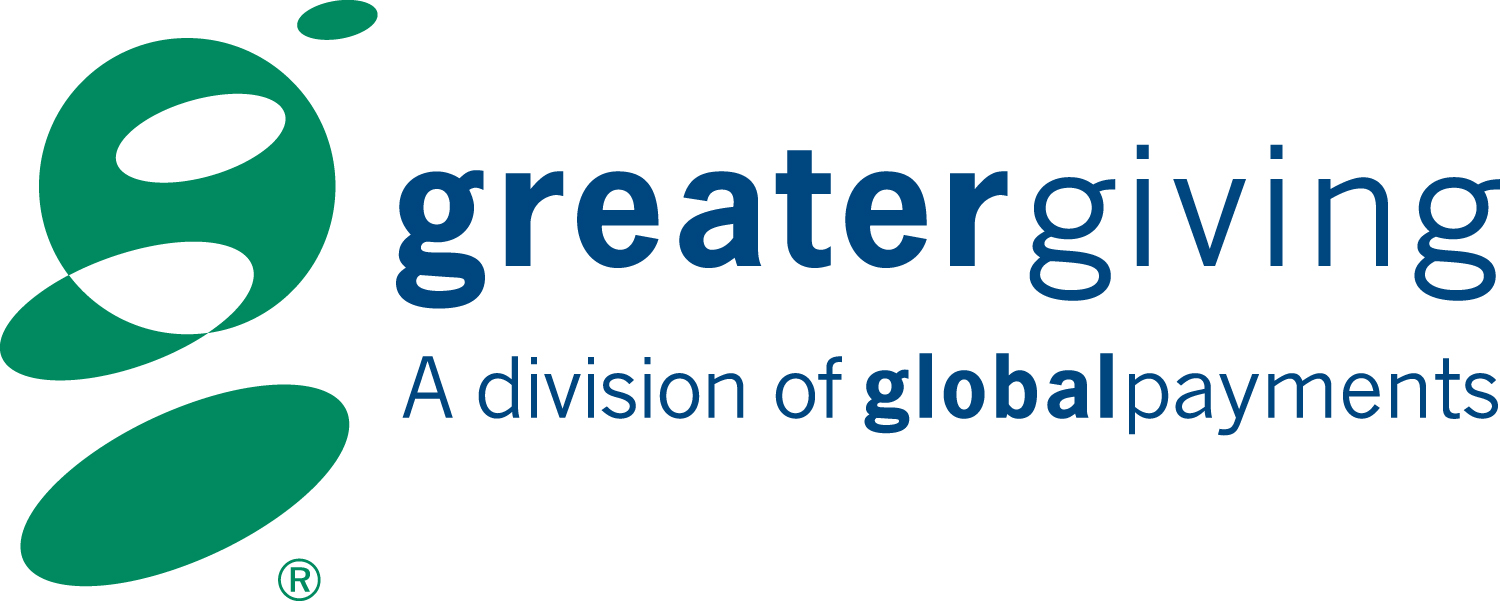 Fundraising Services
Greater Giving™, headquartered in Portland, Oregon, with six satellite offices in the U.S., is dedicated to providing technology solutions to the nonprofit community in order to improve their fundraising efforts. Greater Giving offers a complete event fundraising solution that includes event management software, an online registration and donation service, and on-site payment processing the day of the event. Products and services are available separately or as an integrated solution.
---

Mobile and Desktop Solutions
Finalsite delivers a state-of-the-art web software experience on mobile and desktop platforms for the educational community. They measure success by both how much their clients value Finalsite employees as trusted advisors/partners and how much their product becomes part of their clients' day.
---

Academic Consulting Firm
General Academic is a research and analysis driven academic consulting firm that seeks to enable our students and employees to realize their aspirations. With offices in Houston and Dallas, we provide private in-home and in-office tutoring, test preparation courses, and a walk-in, no-appointment-necessary Study Lounge for after school homework help. We also offer online tutoring at GAQNA.com and host a publishing division led by our online magazine at ThesisMag.com.